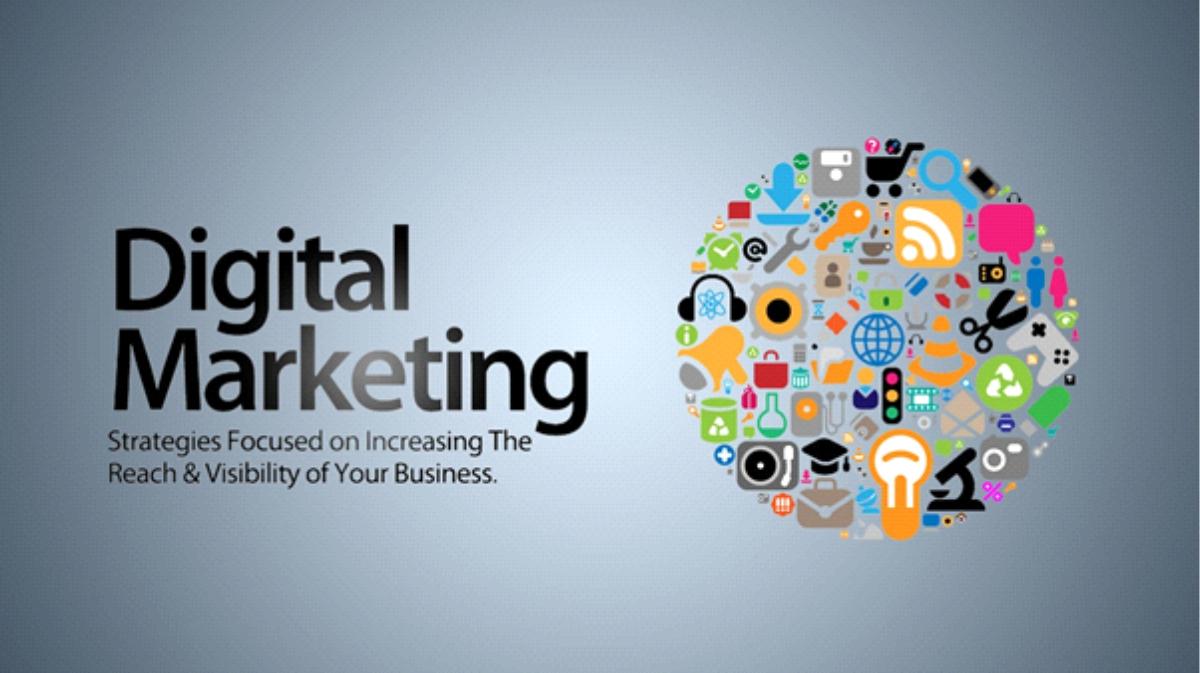 The world of digital marketing does not stand still; as trends emerge, it is becoming very clear that brands need to evolve to react to them or risk facing disruption. This is a harsh, competitive arena in which only those who stay ahead of the game stand to survive for the long haul. Here are five trends that are sure to disrupt your business if you do not get on board.
1. Automation

Marketing automation is fast becoming a necessity for managing customer journeys, with brands that use advanced and sophisticated techniques most likely to succeed. Businesses of all sizes are now developing complex and sustained customer engagement with marketing automation.

2. Influencer marketing

Increasingly, it is not only about offering content marketing but also about who is providing it. Respected niche bloggers with an army of followers are the new breed of influencers in marketing, helping to boost awareness, brand loyalty and credibility. Savvy businesses are willing to pay top dollar for sought-after bloggers who have the power to get their brand noticed.

3. Global marketing

Single country marketing is facing extinction as more businesses recognise the need to operate on a global level. This means tailoring marketing strategies and a website with country-specific data, calls to action and landing pages. Expertise is required to successfully achieve this, making it a good idea to consult a professional service that offers web design in South Devon, such as http://www.igoweb.co.uk/website-design.

4. Data and analytics

To survive, marketers now need to put on their 'data scientist' hats. Campaigns need to focus on the use of real-time data and customer analytics if they are to make an impact. With data becoming more fluid, accessible and dynamic, businesses can fine-tune their campaigns, become more responsive in their approach, and offer messaging optimisation. Making use of data helps businesses to better understand their customers, enabling them to tailor their marketing campaigns to meet precise requirements.

5. Crowd-sourced content

Experts believe that branded content is losing impact as content saturation meets a critical boiling point. While content is still king, it is the content that is generated by consumers, or crowd-sourced means, that will grab respect and attention. Customer-generated content will play an increasingly important role for every brand, especially when used organically and within the realms of social media.
Last modified on
Wednesday, 08 March 2017 10:23